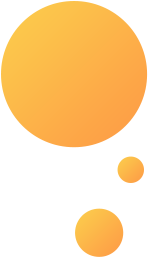 Welcome to Pawxo
The Ultimate Social Hub for Pet People
Are you a pet parent (or a sibling)?
Are you interested in adopting one?
Are you an animal well-wisher?
Are you just in love with animals and their innocence?
If your answer to anything or everything above is 'Yes', we have covered.
Welcome to Pawxo, a pet social network to connect pet parents, animal lovers and enthusiasts from around the world. Our online community is crafted of pet lovers, for pet lovers and by pet lovers who are on a mission to make this world a happier and healthier place for the innocent souls who do the same for us! We are your everyday cuteness haven to discover and share adorable pet stories, adventurous memories, helpful pet parenting tips and raise awareness for animal cruelty, adoption, welfare and much more.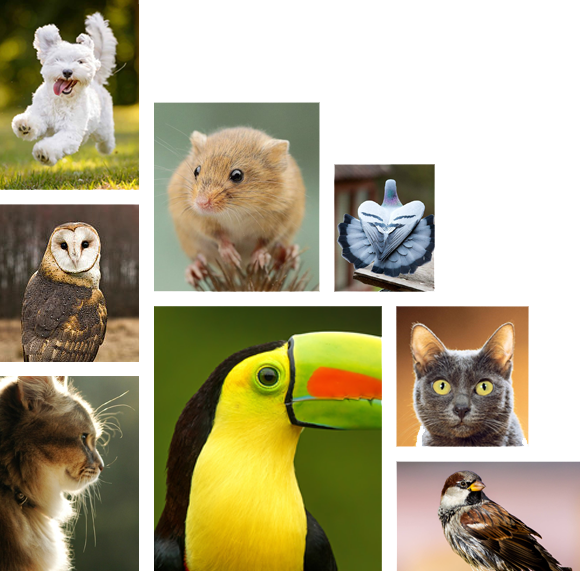 How it Works
The Pawxo app lets you share memorable experiences of your pets through posts, photos, videos and more. And if you don't have one, no worries; who doesn't like to scroll through the feed of cute cuddly faces all day long.
Create Customized Pet Profile
Tell us everything about your pet – from name to age, make your pet the rage!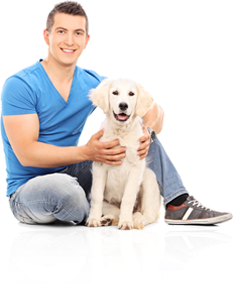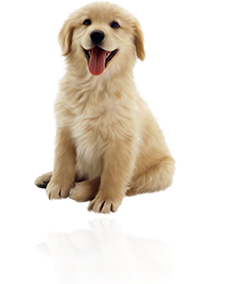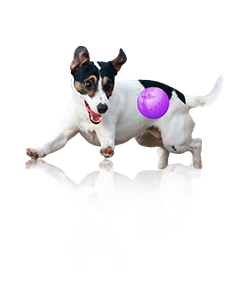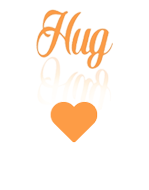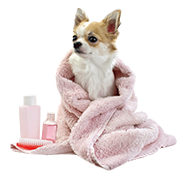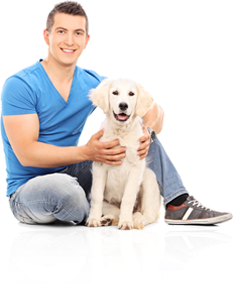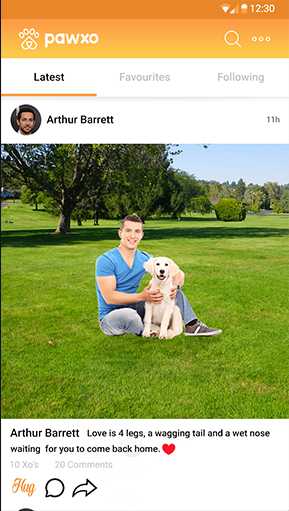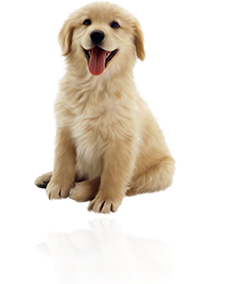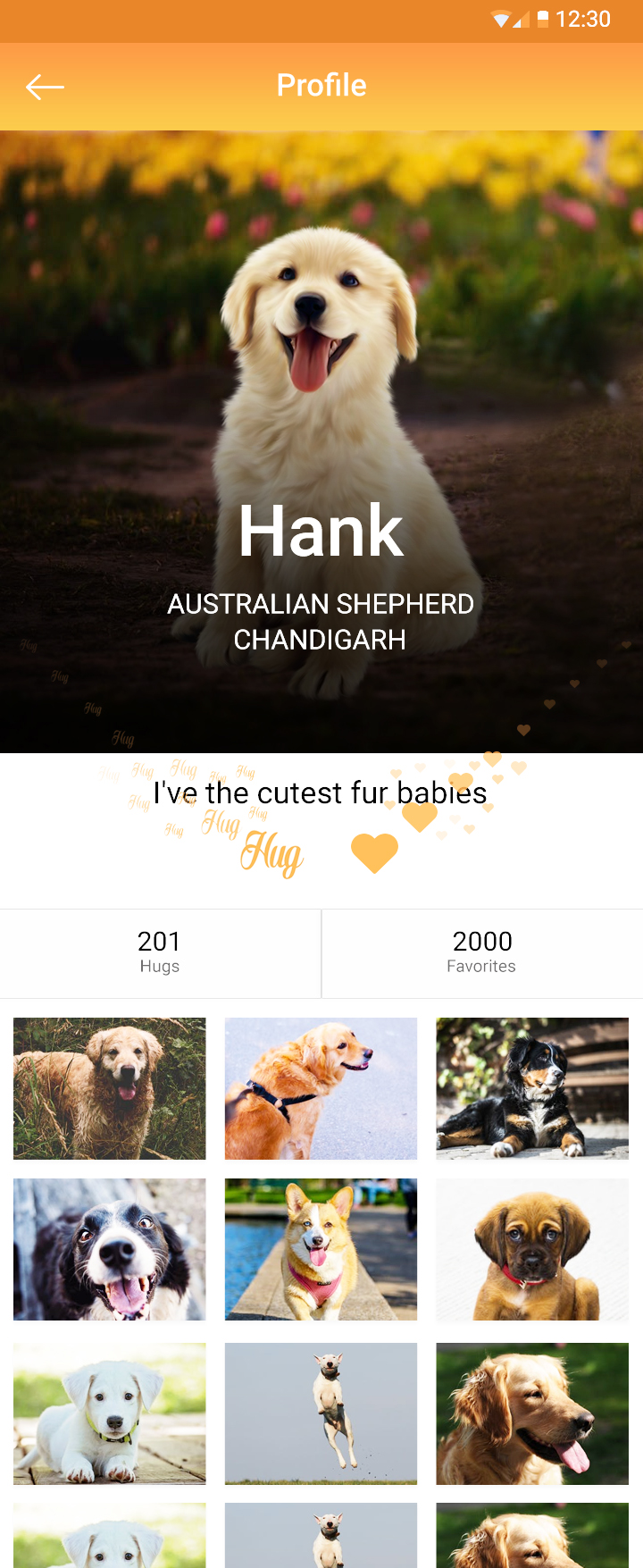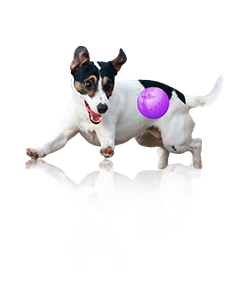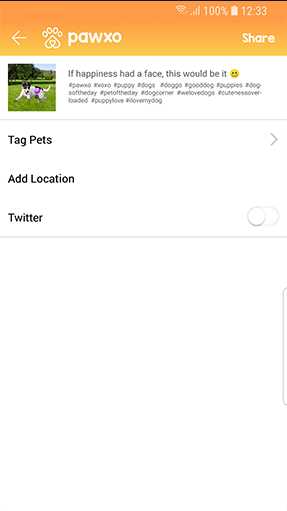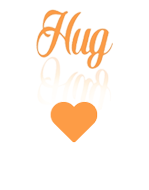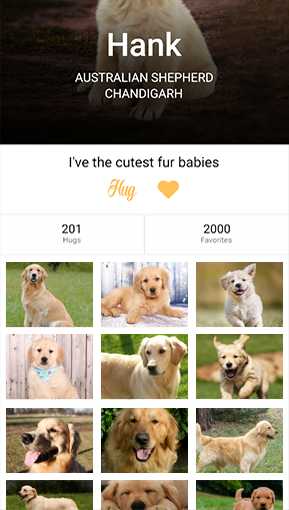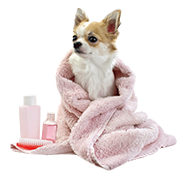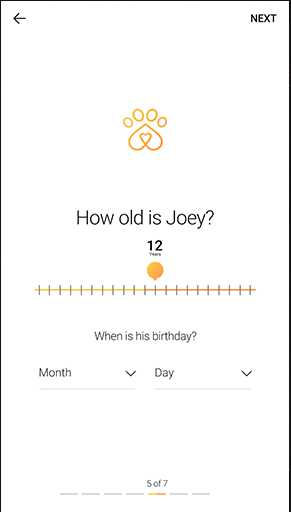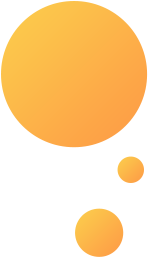 Pawxo Community
Our online pet community lets every pet fanatic enjoy the perks of living in a world with animals. We make it easy for you to find and connect with pets like yours, or the pets you care most about.

Social Petwork
A welcoming community designed to connect pets & pet parents.

Animal Cruelty
Raising awareness against
animal cruelty.

Animal Rescue
Finding a forever home for unwanted, abused, or stray pets.

Animal Welfare
Learn best pet parenting tips, animal care and welfare

Feel- Good Experience
Revive your monotonous days with the adventurous world of pets.

Love All Animals
From tails to scales, we treat all the animals equally!

Pet Adoption
We are the torchbearers of #adoptdontshop moment & animal rights.

Pet Stories
Powerful platform that lets you share & discover special pet moments.

Scroll to Discover All the Whisper about Whiskers
Join the #Pawxo family on Instagram and share your most awwwdorable pet moments that will make the world go XOXO!

Get Daily Dose of Pet Tales in Your Inbox
Find everything you wanted to know about pets along with the latest animal world news and more straight into your inbox.